Contact Info
Professional Writing Services
Becky L. Brooks
PO Box 111192
Naples, FL 34108
Phone: 4077388445
Contact Form
Text the word: PWS To: 72727
Website:
www.professionalwritingservices.com
Photo Tour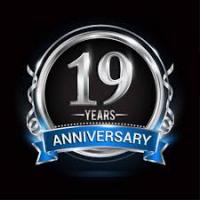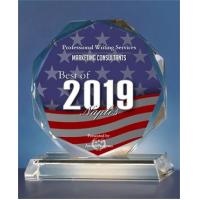 Hours of Operation
About Us
Professional Writing Services is a service business that assists small businesses with advertising through the use of websites, copywriting, blogs, social media, press releases, and SEO with human components. It also supports large corporations with their technical documentation and website design in Southwest, Florida, and throughout the world.
For more information on how Becky Brooks can help your business click here to listen.
Fill out our Online Presence Status Form and we will contact you to schedule an appointment for your FREE 15 Minute Social Media Consultation!